COURT SCIENCE ACADEMY
Tomorrow's Stars Foundation partnered with the 4th Family Foundation to launch Court Science Academy, a hands-on sport science & analytics program featuring science, technology, engineering, and math (S.T.E.M.) to study basketball performance, analyze players and teams at the 2018 NBA Summer League. Twelve Summer League Jr. NBA student-athletes attended a four-day, all inclusive, classroom program.

Court Science Academy students met with NBA players, coaches, and NBA STEM professionals to learn how STEM underpins player and franchise performance in the NBA. Participant's academic progress is followed throughout the school year.
TThe goal of the Court Science Academy is to teach basketball analytics through STEM: Science, Technology, Engineering and Math. Court Science Academy takes place during the NBA Summer League, in partnership with 4th Family, a non-profit organization. Subsequent follow-up seminars and workshops take place throughout the school year.
HOW WE ARE CREATING CHANGE
The Court Science Academy is helping create change by:
Responding to a clear education and employment gap of urban youth in the S.T.E.M. disciplines.

Connecting at-risk youth with the opportunity and motivation to seek further education and potential career in a S.T.E.M. field.

Providing concrete, accessible STEM material through hands on seminars and mentoring programs throughout the school year.
Creating partnerships with local S.T.E.M. professionals and Clark County School District teachers and administrators.

Expanding learning beyond the classroom through ongoing after-school seminars.

Engaging targeted youth participation in the Court Science Academy summer program ensuring students have the time to delve deeply in to topics of interest, expand the pool of resources available during the NBA Summer League, and sustaining student learning after the school year ends.
WHAT PEOPLE ARE SAYING ABOUT THE COURT SCIENCE ACADEMY PROGRAM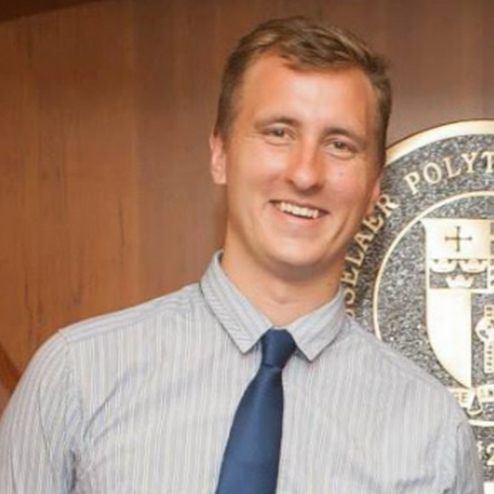 "USING BASKETBALL ANALYTICS TO TEACH MATH AND SCIENCE…WHAT A CONCEPT!
The partnership with Tomorrows Stars has allowed us to collaborate and develop the Court Science Academy like never before. Our research shows that if you can present the curriculum in an environment the kids enjoy and relate it to a topic they are interested in, the results are off the charts!
– John Drazan – Court Science Academy
Winning Researcher at the SLOAN MIT Analytics Conference