WE ARE ON A MISSION TO SUPPORT, EMPOWER AND ENLIGHTEN UNDER-RESOURCED YOUTH.
The mission of the Tomorrow's Stars Foundation is to support, empower and enlighten under-resourced youth with the goal of realizing a more positive future and brighter tomorrow through mentoring, sports, technology, self-esteem and challenging educational programs.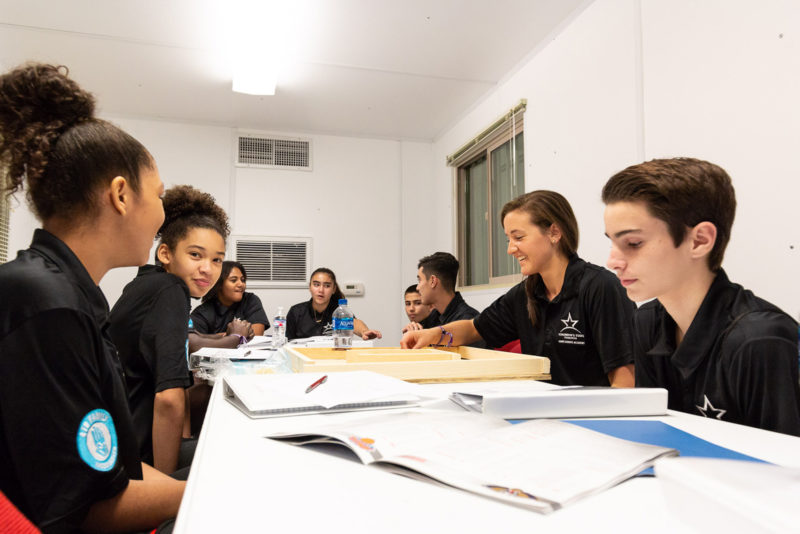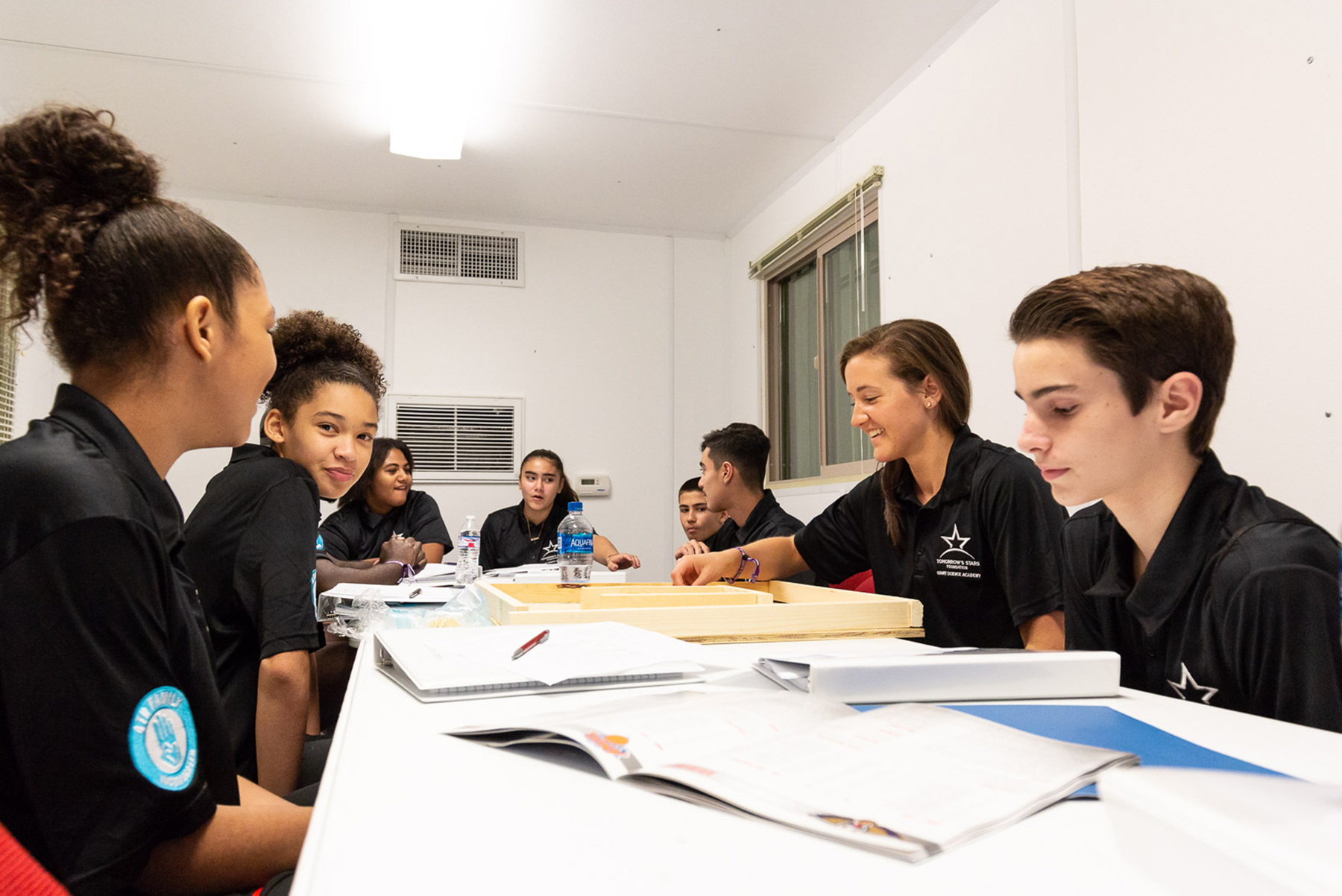 OVER 70% OF THE MIDDLE SCHOOLS IN CLARK COUNTY QUALIFY AS "AT-RISK"
The Tomorrow's Stars Foundation serves the underprivileged youth throughout the Southern Nevada Valley and primarily works with the Clark County School District (CCSD), which is the fifth largest school district in the nation.
HOW WE ARE CREATING CHANGE EDUCATION
We believe in the community's need for educational growth. Our programs create change by supporting local schools in helping to build a lasting impact on our students' journey to learn. TECHNOLOGY
We believe that technology will significantly help to funnel educational learning experiences for our youth. ATHLETICS
We believe that the youth in our community will develop leadership, sportsmanship and accountability skills through sports and physical activity.
WHAT PEOPLE ARE SAYING ABOUT THE TOMORROW'S STARS FOUNDATION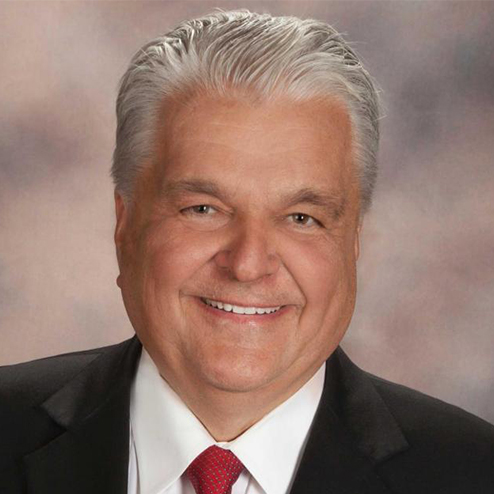 Steve Sisolak
Governor
State of Nevada
"The Summer League Jr. NBA is a great program for our local youth. The youth basketball league teaches our young players about leadership, good sportsmanship and teamwork in a fun but competitive environment."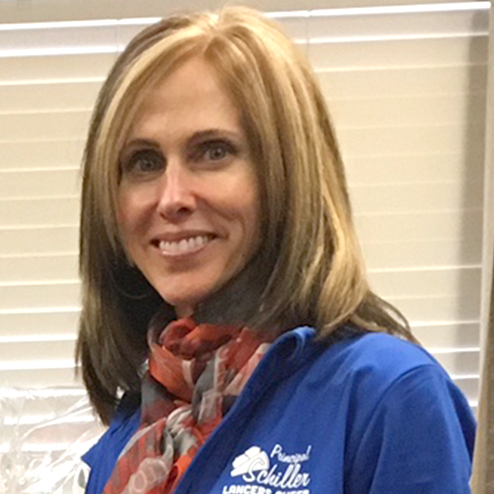 Mrs. Ann Schiller
Principal
John C. Fremont Middle School
"The Tomorrow's Stars Foundation sponsorship of John C. Fremont PDMS has allowed our small, antiquated inner city school to be part of the community in an impactful, progressive, and meaningful manner. Fremont students' lives are changed through opportunity and mentoring."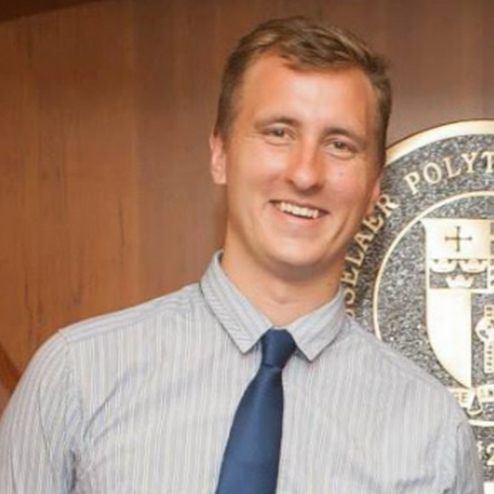 Dr. John Drazan
STEM Director
4th Family/ Court Science Classroom
"The partnership with Tomorrow's Stars has allowed us to collaborate and develop the Court Science Classroom like never before. Our research shows that if you can present the curriculum in an environment the kids enjoy and relate it to a topic they are interested in, the results are off the charts! "
There are many ways to get involved with the Tomorrow's Stars Foundation. Every little bit makes a difference.