SPORTS SCIENCE CLASSROOM BRINGS TOGETHER THE BEST OF SPORTS MEDICINE AND SPORTS SCIENCE
The goal of the Sports Science Classroom is to provide a multidisciplinary meeting each year, bringing medical providers together to enhance their knowledge of sports medicine and sports science.
Orthopedic surgeon and sports medicine expert, Dr. Randa Bascharon, in tandem with Goode Surgical, Arthrex – one of the world's leading medical device companies, and Alex McKechnie, Director of Sports Science with the Toronto Raptors, provide a comprehensive and interactive academic opportunity to healthcare providers in the NBA during the NBA Summer League. 
The emphasis is to provide educational exposure to the treatment and management of the injuries encountered by professional athletes through a cadaveric experience. The cadaveric experience provides a hands-on learning platform to highlight the functional anatomy and surgical management options of common injuries in the NBA and other sports.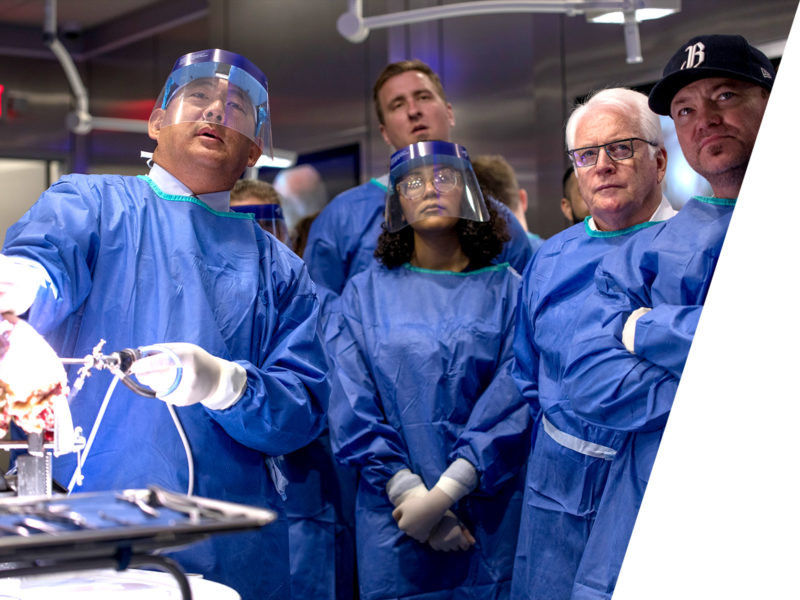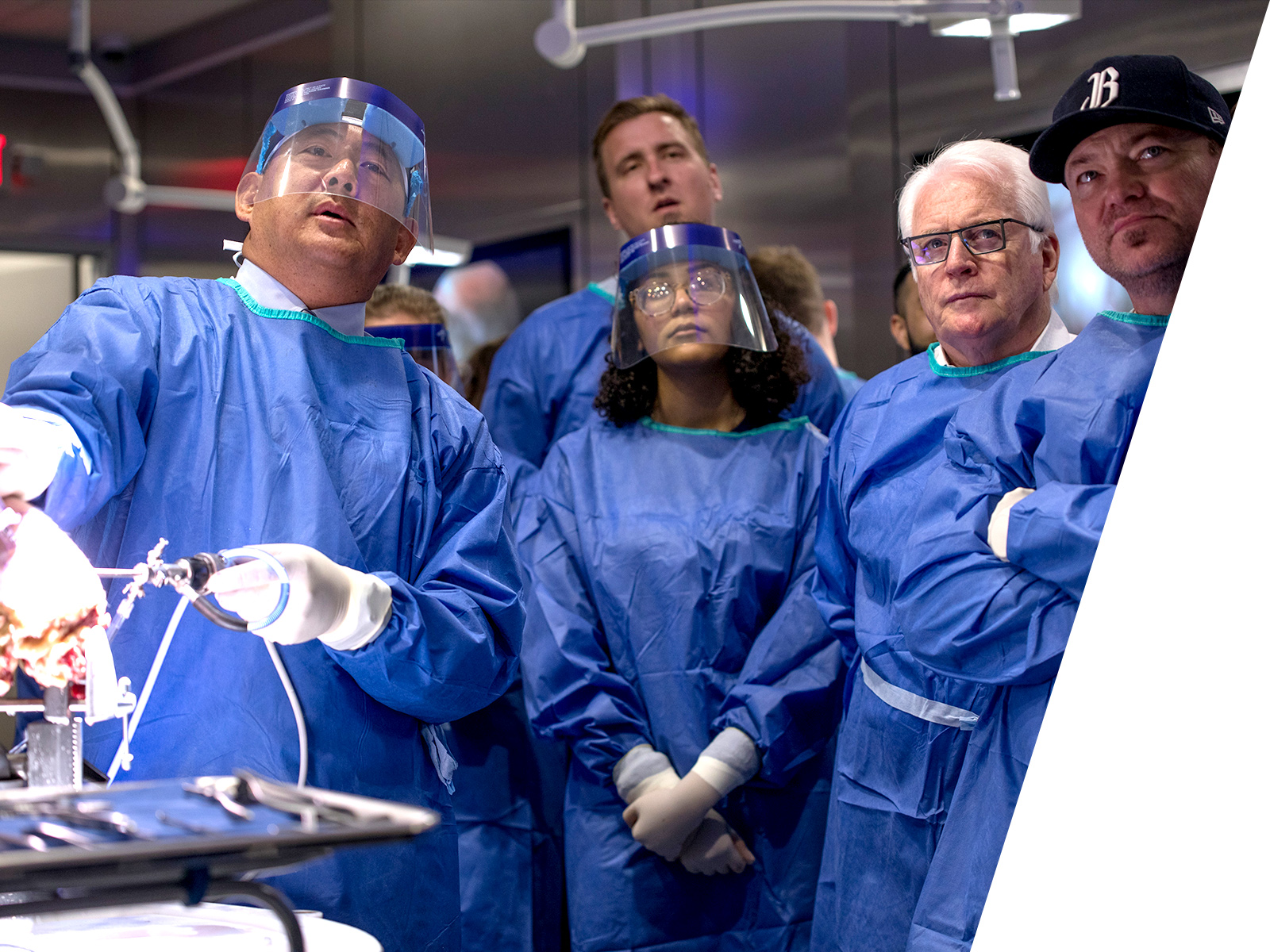 There are many ways to get involved with the Tomorrow's Stars Foundation. Every little bit makes a difference.