ADOPT-A-SCHOOL PROGRAM PROVIDES REAL-WORLD OPPORTUNITIES FOR SKILL DEVELOPMENT
The Adopt-a-School program assists and supports Clark County School District (CCSD) schools identified as at-risk, with in-school and after-school programming and activities, creating opportunities for continued "parent, pupil and principal" interaction.
The goal of the Adopt-a-School program is to provide support and specialized in-school programs, after-school extra-curricular activities, and active-learning opportunities to students in grades 6-8.
Adopt-A-School provides real-world project opportunities that develop important social, emotional, and cognitive learning skills for at-risk students who have very limited opportunities or the financial means to otherwise engage.
ADOPT-A-SCHOOL CREATES MEANINGFUL CHANGE THROUGH THE FOLLOWING PROGRAMS
"Play-it-Forward" Community Service Based Parent-Pupil Engagement
Sponsorship of Home Basketball Game Parent-Student Spirit Nights
Parent-Student Essay Contests
Parent, Pupil, Principal School Family Nights
Inclusion in Court Science Academy – a Tomorrow's Stars Foundation STEM Project
Inclusion Las Vegas's Annual Martin Luther King Parade
Inclusion in Black History Month Festival & Essay Contest
Inclusion in Summer League Jr. NBA Basketball League, Camps & Clinics
Inclusion in NBA Summer League Ball Crew Program & Special Events
Sponsorship of Back-to-School Backpacks & School Supplies
Sponsorship of Boys & Girls Basketball Team Uniforms & Gear
"Cheer for Self-Esteem" – Inclusion of Cheer Squad at Community Events, Summer League Jr. NBA, and NBA Summer League
Co-Ed Basketball Camps in partnerships with the Retired Players Association, Las Vegas Chapter and Summer League Jr. NBA Coaches
WHAT PEOPLE ARE SAYING ABOUT THE ADOPT-A-SCHOOL PROGRAM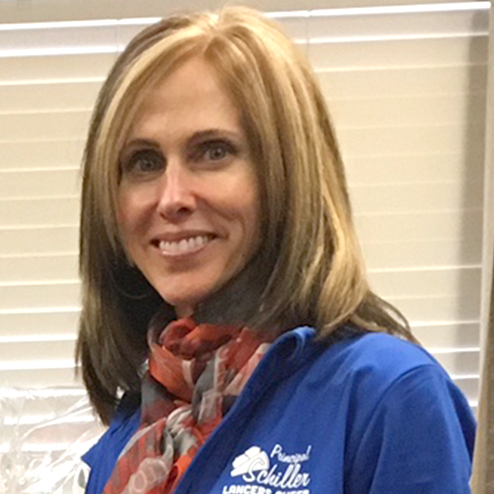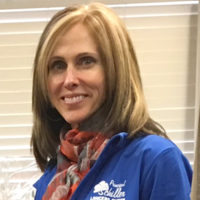 "The Tomorrow's Stars Foundation sponsorship of John C. Fremont PDMS has allowed our small, antiquated inner city school to be part of the community in an impactful, progressive, and meaningful manner. Fremont students' lives are changed through opportunity and mentoring, and the Fremont family is very grateful to the NBA Summer League and the Tomorrow's Stars Foundation for its unwavering support."
– Mrs. Ann Schiller – Principal, John C. Fremont Middle School
There are many ways to get involved with the Tomorrow's Stars Foundation. Every little bit makes a difference.