Tomorrow's Stars program, On-Air Classroom, had a strong presence at the 2019 NBA Summer League.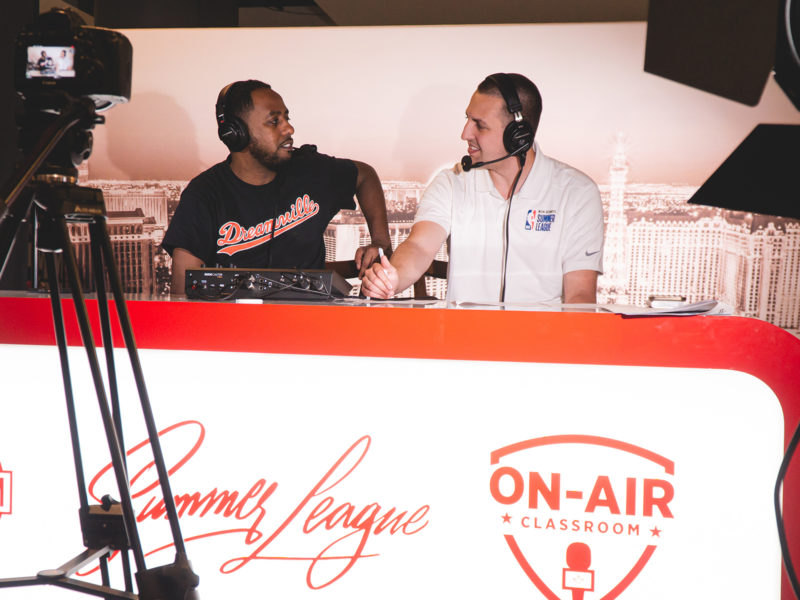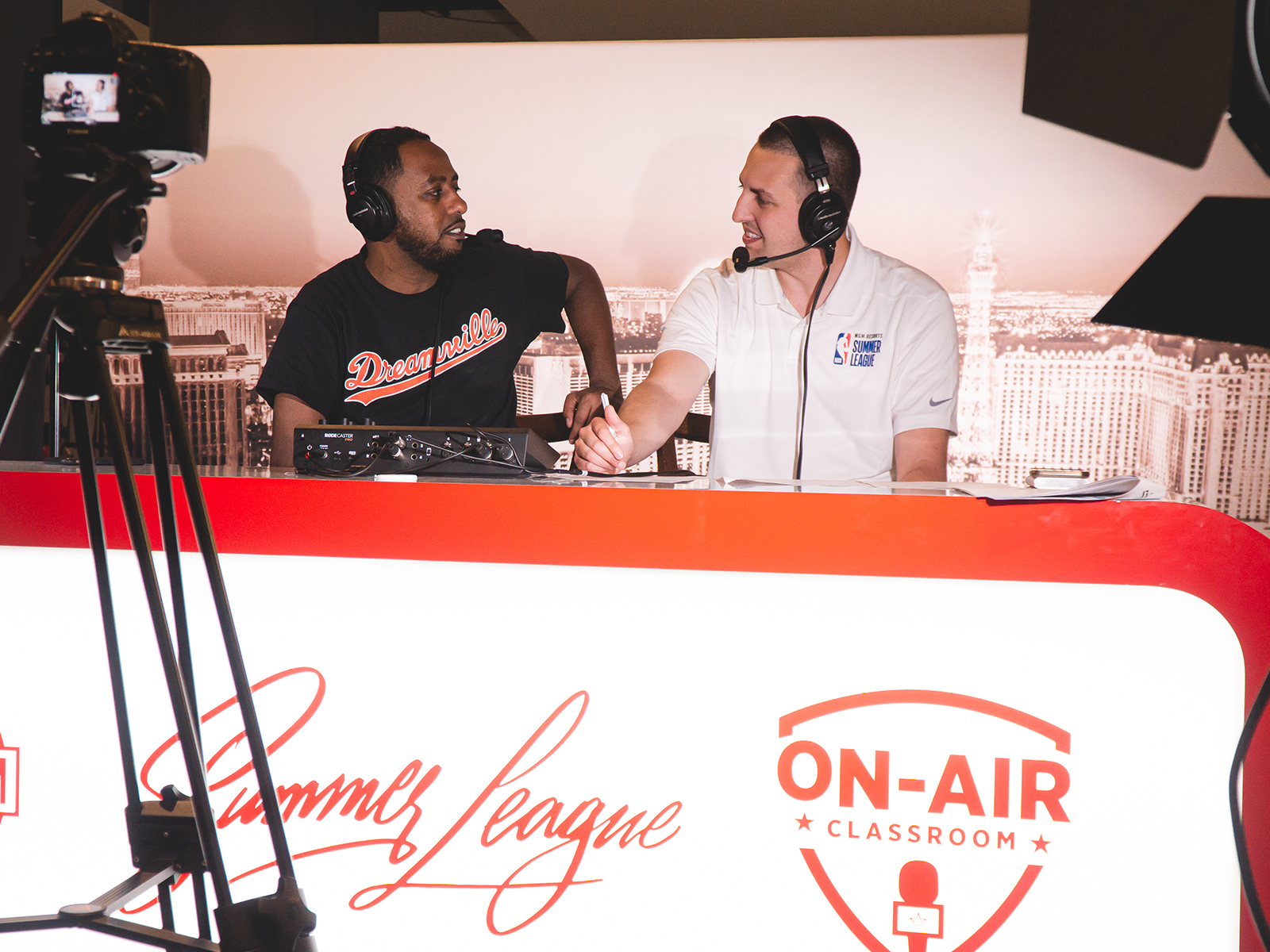 Led by Golden State Warriors broadcast team member Lawrence Scott and ESPN Broadcaster/ TSF Board Member Mark Jones, students from Desert Pines High School radio broadcast & sports marketing magnet program took part in the inaugural On-Air Classroom program.
During the four (4) day On-Air experience, the students participated in live On-Air broadcasts of NBA games, pre and post game interviews of players, fans, special guests, and were given a personal tour of the ESPN video production truck by ESPN Sr. Executive Producer of Sports, Jeff Jacobs.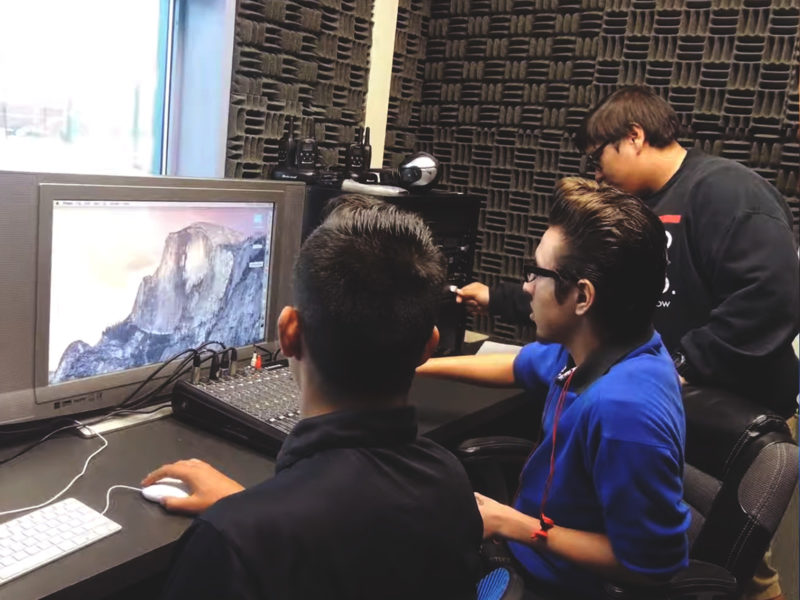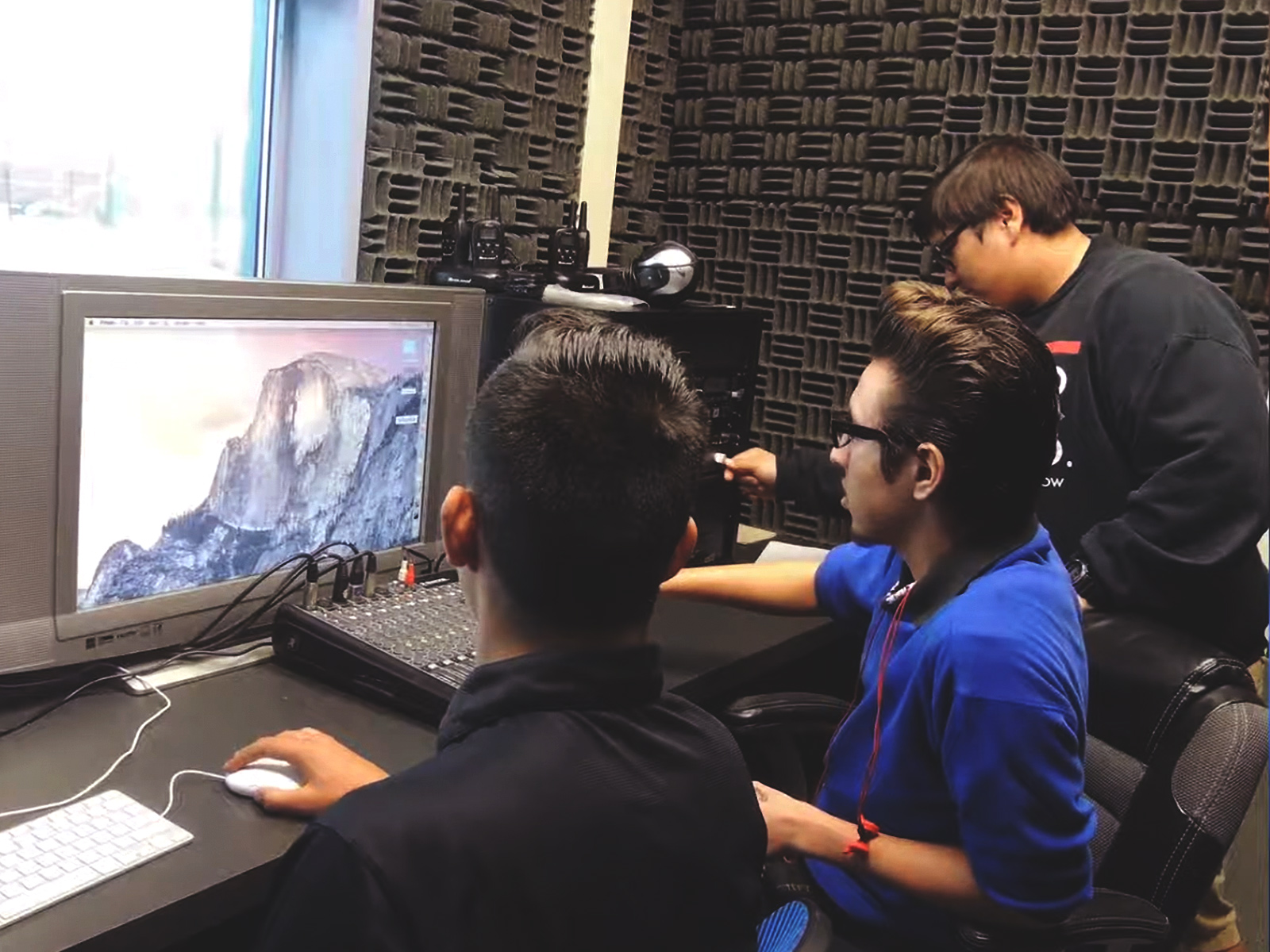 The students also learned about and utilized the newest technology in remote broadcast equipment provided by NBA Sound System.
Stay tuned this Fall, as our Stars of Tomorrow will continue their On-Air classroom experience from the Summer League Jr. NBA fall league and at AlwaysLive grassroots basketball events throughout the Las Vegas area.
Watch the On-Air Classroom Summer League video here: